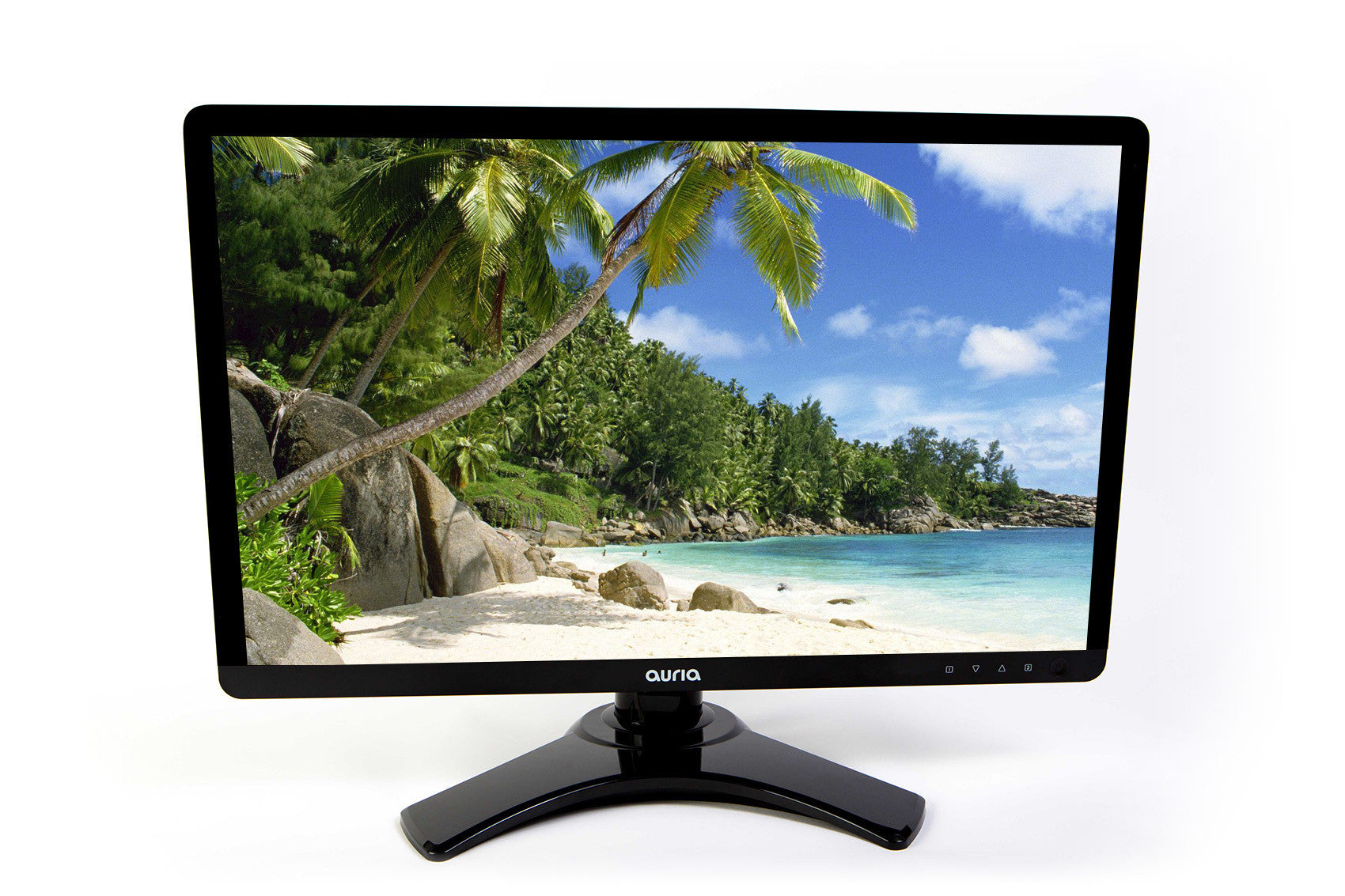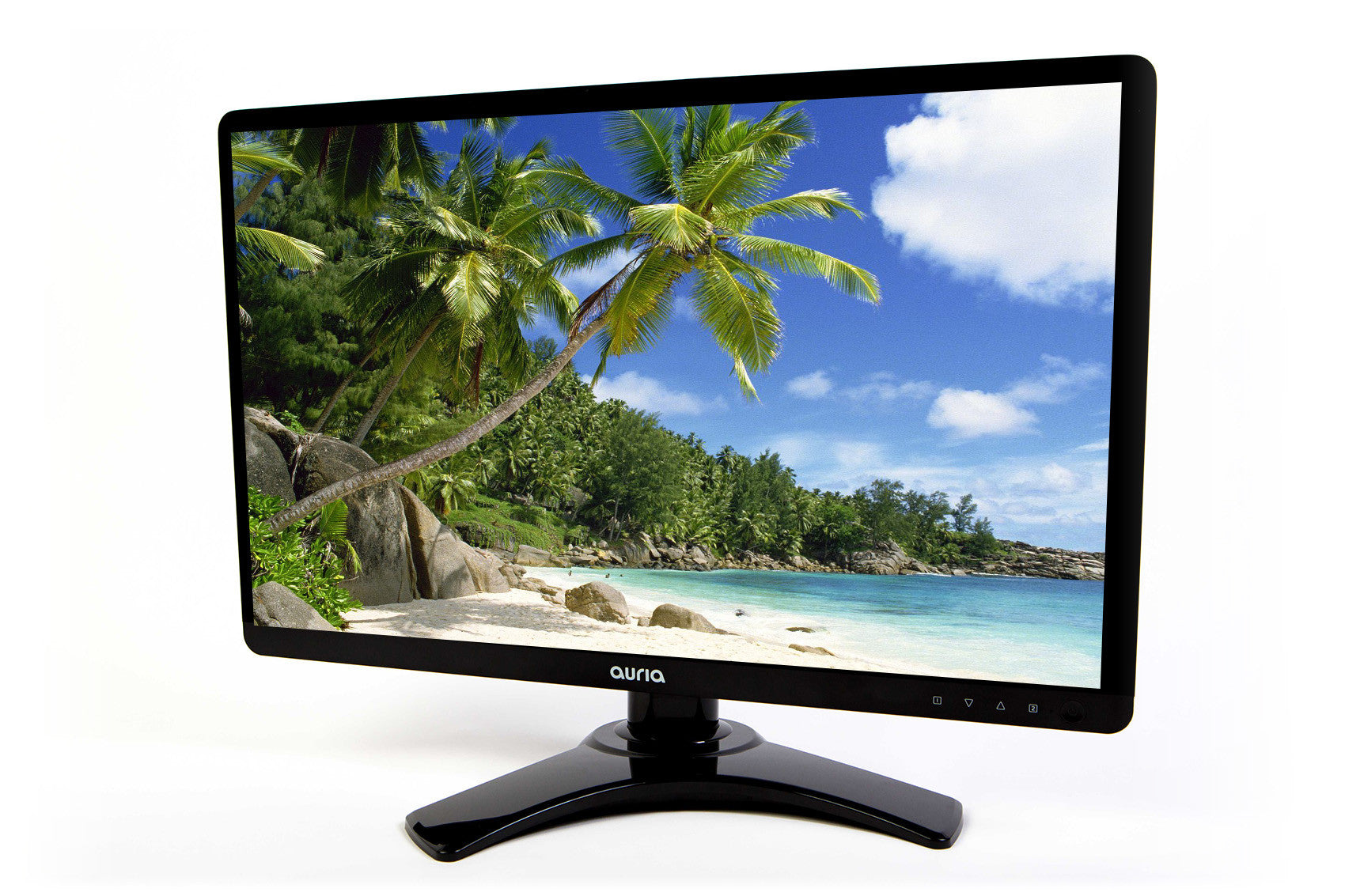 AURIA EQ278C Computer Monitor
THE RESOLUTION OF RETINA AT A FRACTION OF THE PRICE
The AURIA 27" EQ278C display boasts resolution that rivals Apple's retinaTM display, and at a fraction of the cost. These monitors provide users with an extremely vibrant and unbelievably sharp viewing experience.
CLARITY SERIES
In the fall of 2012
Auria
set out to provide consumers with the highest resolution display available on the market, 2880 x 1620. For buyers demanding the best in resolution,
Auria
delivers. The company is currently offering its Clarity series displays in two sizes: 27" and 30".
CONNECTIVITY
The AURIA EQ278C comes with Display Port, DVI-D, HDMI & VGA inputs. 
AURIA
Auria
provides exceptional quality desktop monitors within a highly competitive pricing model. Our displays are manufactured using the same materials and standards as larger well known brands yet priced up to 50% less.
Auria
backs all of its products with the best service and support in the business and a full 1-year warranty. 
SPECIFICATIONS
Display Panel Type:
27.0"(16:09)
Panel/Backlight Type:
LED
True Resolution:
2880 x 1620
Dynamic Contrast Ratio:
1,000,000:1
Response Time:
6.5ms (GTG) 
Stand:
Adjust Tilt, Swivel, Pivot, Height