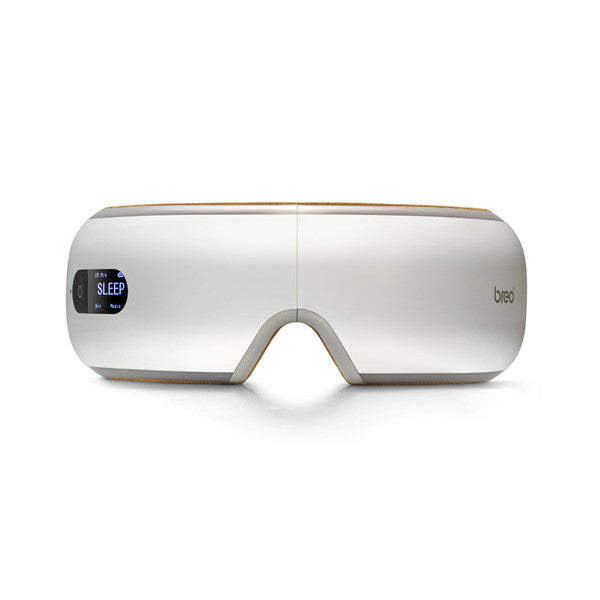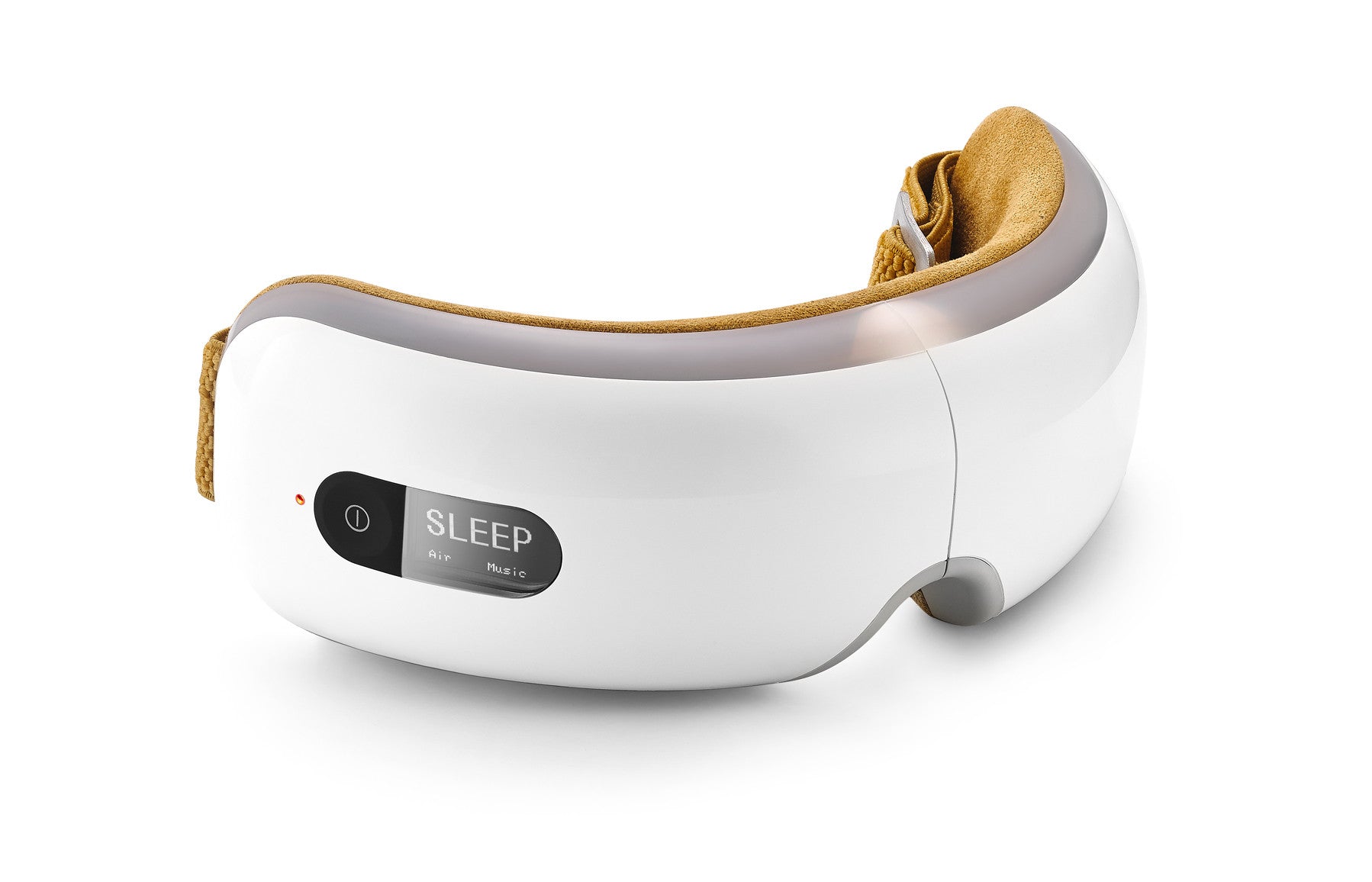 Breo iSee4 Wireless Digital Eye Massager
 iSEE4 WIRELESS EYE MASSAGER
OUR MOST COMFORTABLE EYE MASSAGER YET!!!
Yes, the iSee4 is extremely comfortable, but that is just the beginning! Not only is the iSee4 the top-of-the-line of portable eye massagers, it is also 180º foldable!! To aid in the portability and storage, it also comes with its very own storage/carrying case, as befitting such an innovative and revolutionary product. The iSee4 Massager adopts intelligent air pressure, vibration, and heat compression massaging technology. The unit also comes with a built-in music player with pre-recorded nature sounds to further relax you.
With 3 different massage modes, the iSee4 is designed to relax the muscles around the eyes (excluding the eye and eyelid).  
FREE SHIPPING!!! (Continental USA Only)
Features:
-Air Pressure Massage
-Vibration Massage
-Built-in Music
-Heat (Low 35C - 38C / High 39C - 42C)
-Rechargeable Lithium Battery 
Includes:
-iSee4 Unit
-Travel Case
-Power Charger
-User's Manual
UPC: 887061000527